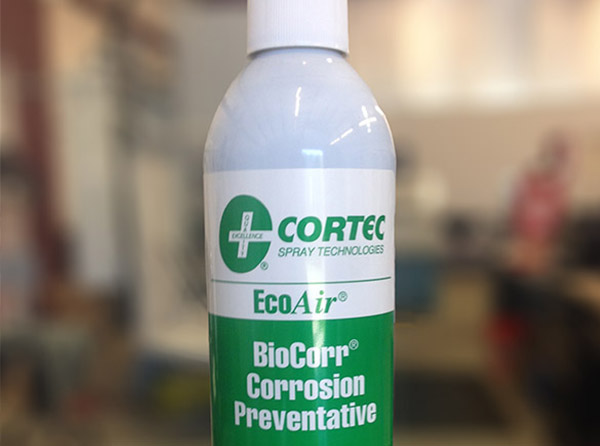 02 Jul

Mold & die protectant

Molder's World, Inc. announces new bio-friendly mold and die protectant that won't clog Porcerax II® pores, never needs to be cleaned off & lasts for 1 year of indoor mold storage.

This new product we are carrying is a mold saver spray on protectant that will not clog the micro-porous pore structure in the Porcerax II® material and lasts on the mold for up to 1 year while out of service. This protectant is bio-friendly and does not have to be cleaned off with chemicals before putting the mold back into service. This is a huge advantage for the molders.